New Album "Transparence" to be released on Feb 19, 2021!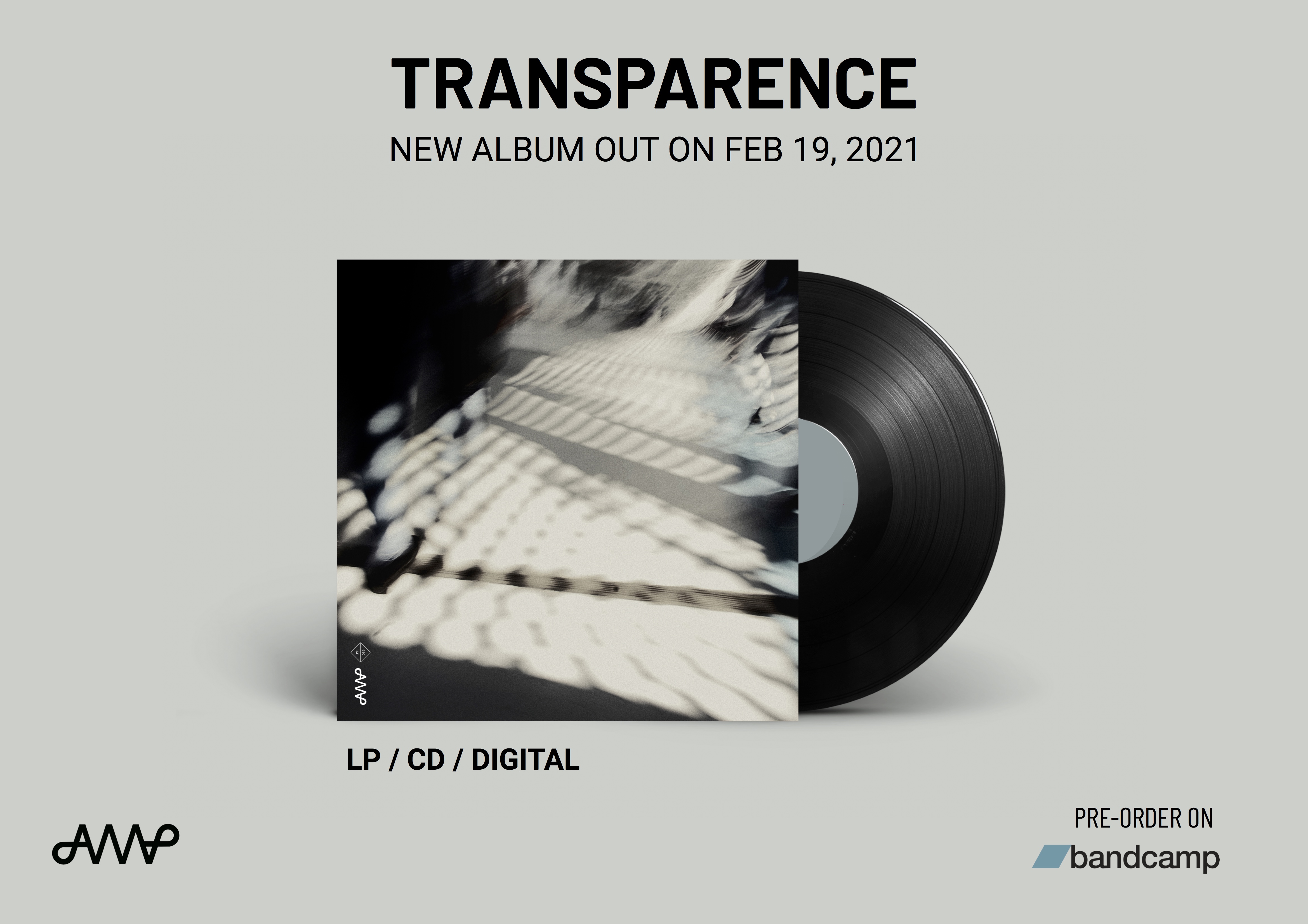 Dear everyone,
Wishing you a Happy New Year 2021. Super excited to share with you some great news!
My New Album Transparence — by Scandinavian/Italian band HITRA – will be released on February 19, 2021 under AMP Music & Records.
Born at the Norwegian Academy of Music in Oslo, HITRA has already recorded and performed in concert in Norway. Inspired by a Norwegian county which covers hundred islands, islets and skerries, HITRA comprehends four artists who have extensively investigated contemporary forms through their personal careers: guitarist Hilmar Jensson from iceland, pianist Alessandro Sgobbio from italy, bassist Jo Berger Myhre and drummer Øyvind Skarbø from Norway.
Pre-orders are open now, feel free to check out the BANDCAMP album-page and consider ordering your copy (LP/CD/Digital).
PRE-ORDER TRANSPARENCE ON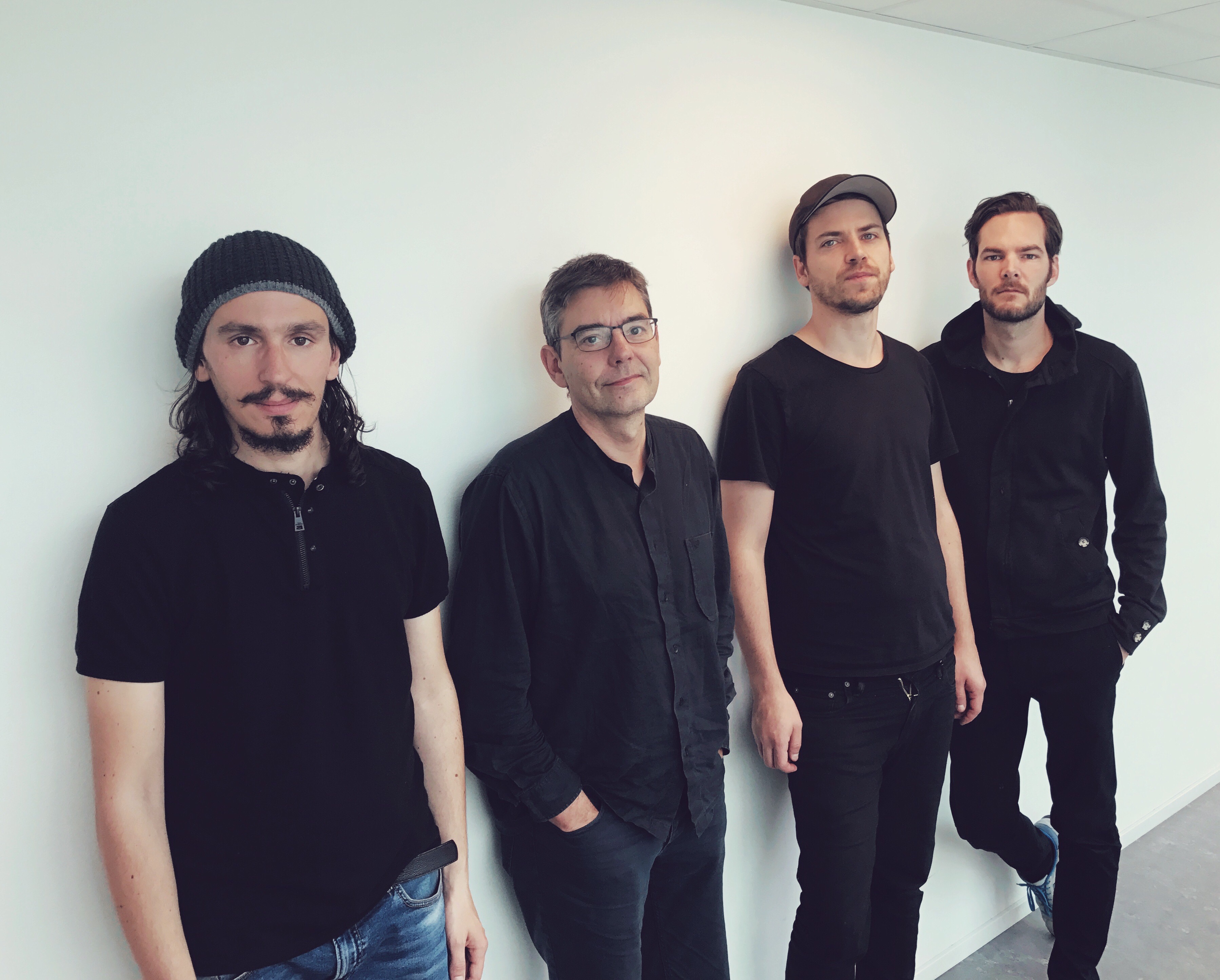 •••
Album Credits :
HITRA, "Transparence"
Hilmar Jensson guitar
Alessandro Sgobbio piano & composition
Jo Berger Myhre bass
Øyvind Skarbø drums
Hitra:
hitramusic.com
instagram.com/hitramusic
facebook.com/hitramusic
twitter.com/hitramusic