ON AIR! Live Solo Set @ RAI-Radio3 (Italian National Radio)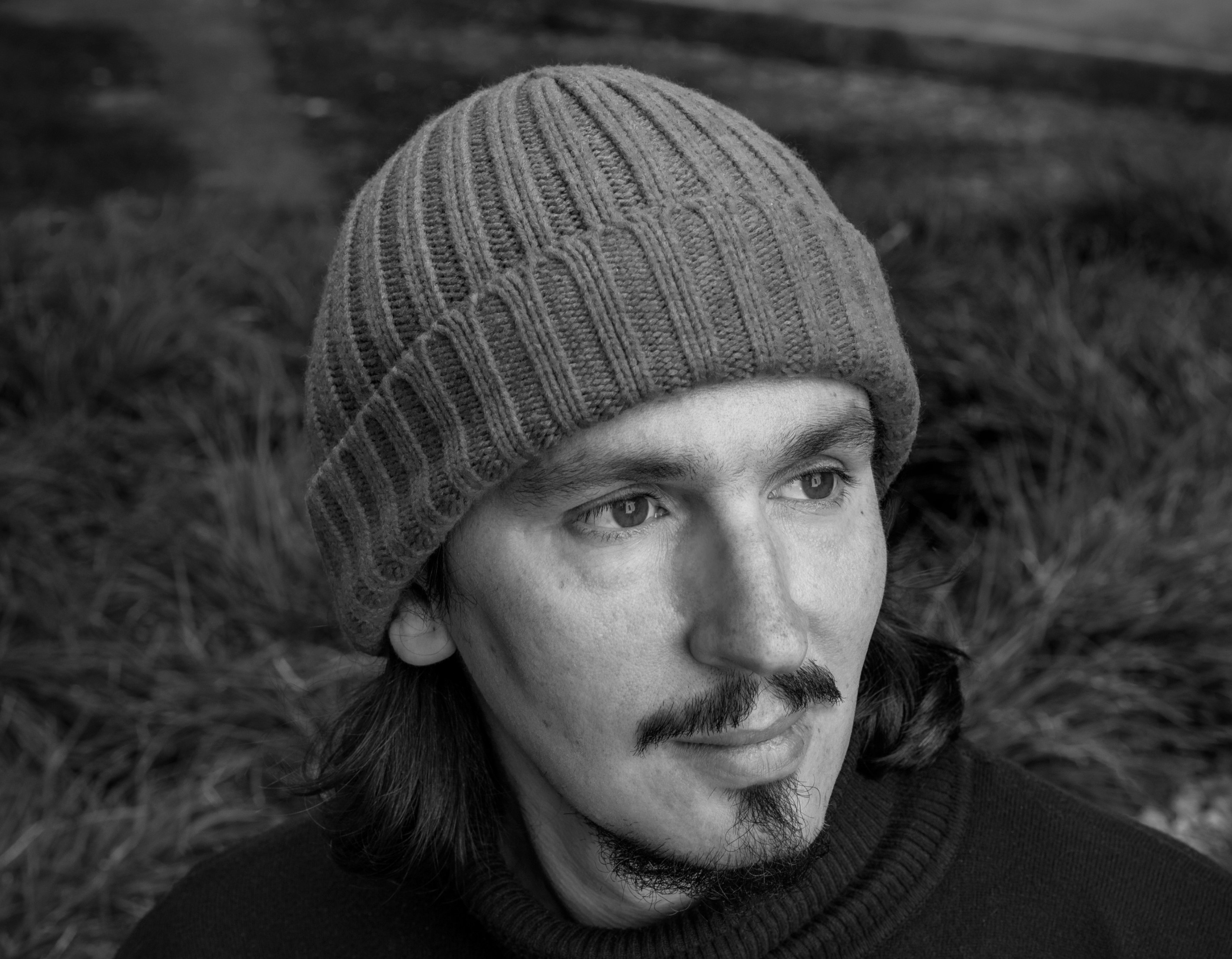 ON AIR! So honored to present & perform live my new album "Piano Music" on Italian National Radio
Rai Radio3 in Milan. 
Thank you
RAI Radio3 Piazza Verdi
and 
Oliviero Ponte di Pino
for the kind invitation,
.
.
Peace,
Alessandro
  by Juan Hitters
CREDITS
Alessandro Sgobbio Piano Music
Alessandro Sgobbio, pianoforte Fazioli F278 & composition
Production: Alessandro Sgobbio
Recorded, Mixed and Mastered by @amerio.stefano
at @artesuono.recording.studios (Italy) in July 2020
On a stunning @faziolipianos_official F278
Piano Tuning: Claudio Soligon
Videoclip: Soukizy
Cover: @jgsalesphoto
AMP Music & Records – AT0114
.
Composer and pianist Alessandro Sgobbio makes return to his primal vocation with Piano Music, a new solo recording of intimate piano epistles and dedications. Repertoire features Sgobbio's unreleased compositions from his live recitals as well as brand new music written during the recent pandemic times.
.
Performed on a stunning Fazioli F278 Grand Piano, the album has been recorded, mixed and mastered by Stefano Amerio at the Artesuono Studios in Italy.
"I find such an extremely powerful experience to sit on piano, close my eyes and start playing a song dedication. Each piece is like an open trip diary, where the composer, the listener and the person or place whose the music is dedicated – they all can meet, meditate, coexist and write together new stories." (Alessandro Sgobbio)