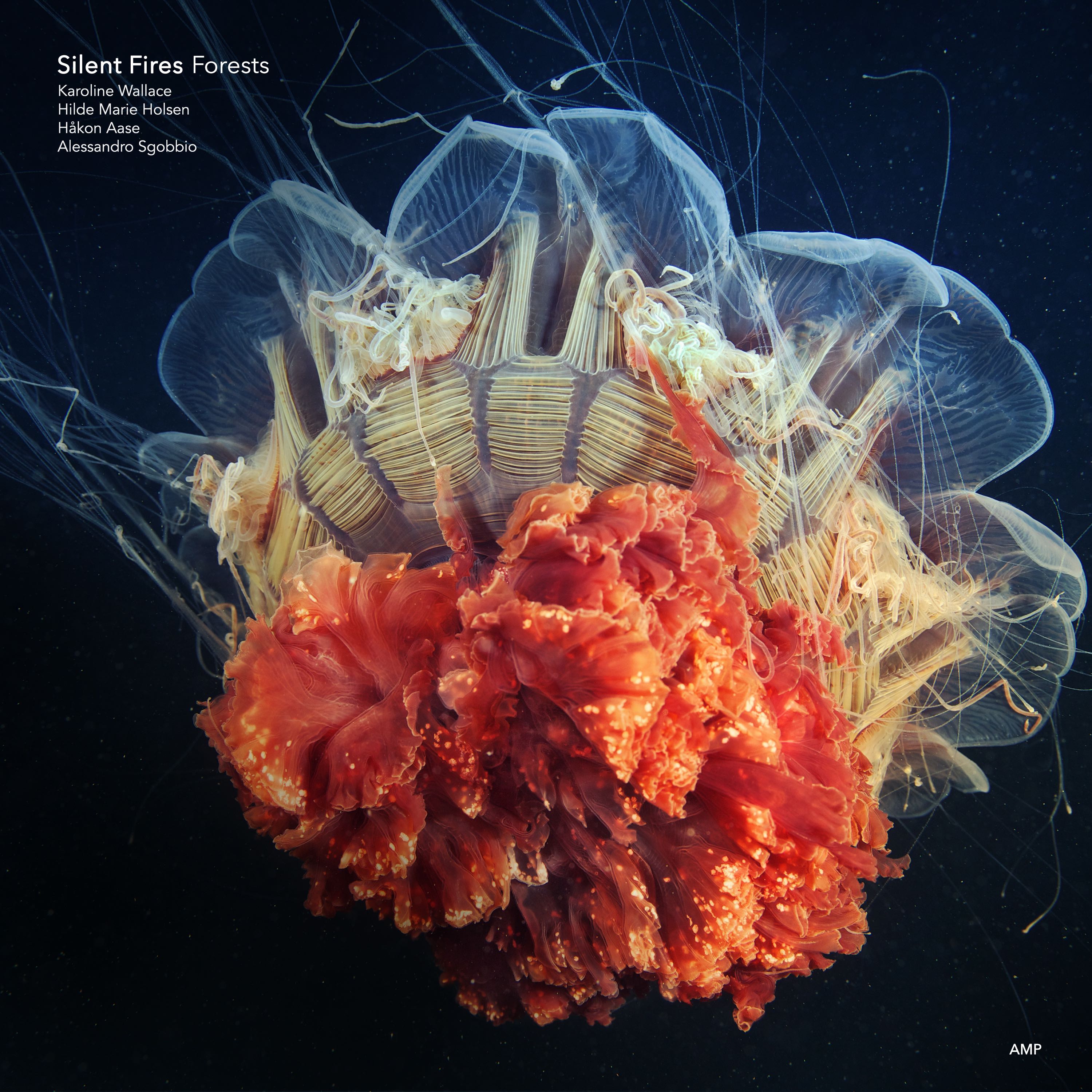 It's Release day for Silent Fires! New Album "Forests" is out now! Check it out here:
📌 http://bit.ly/Forests_Stream
Karoline Wallace vocals
Hilde Marie Holsen trumpet, effects
Håkon Aase violon
Alessandro Sgobbio piano
Silent Fires is a cross-genre intermixture of lyrics and acoustic-electronic fragments, all merged into written and improvised soundscapes. Their debut album Forests is a collective exploration around the theme of spirituality in its multiple meanings. Album Release date on December 6, 2019 under AMP Music & Records!
Peace,
Alessandro
Cover picture © Aleksander Semenov