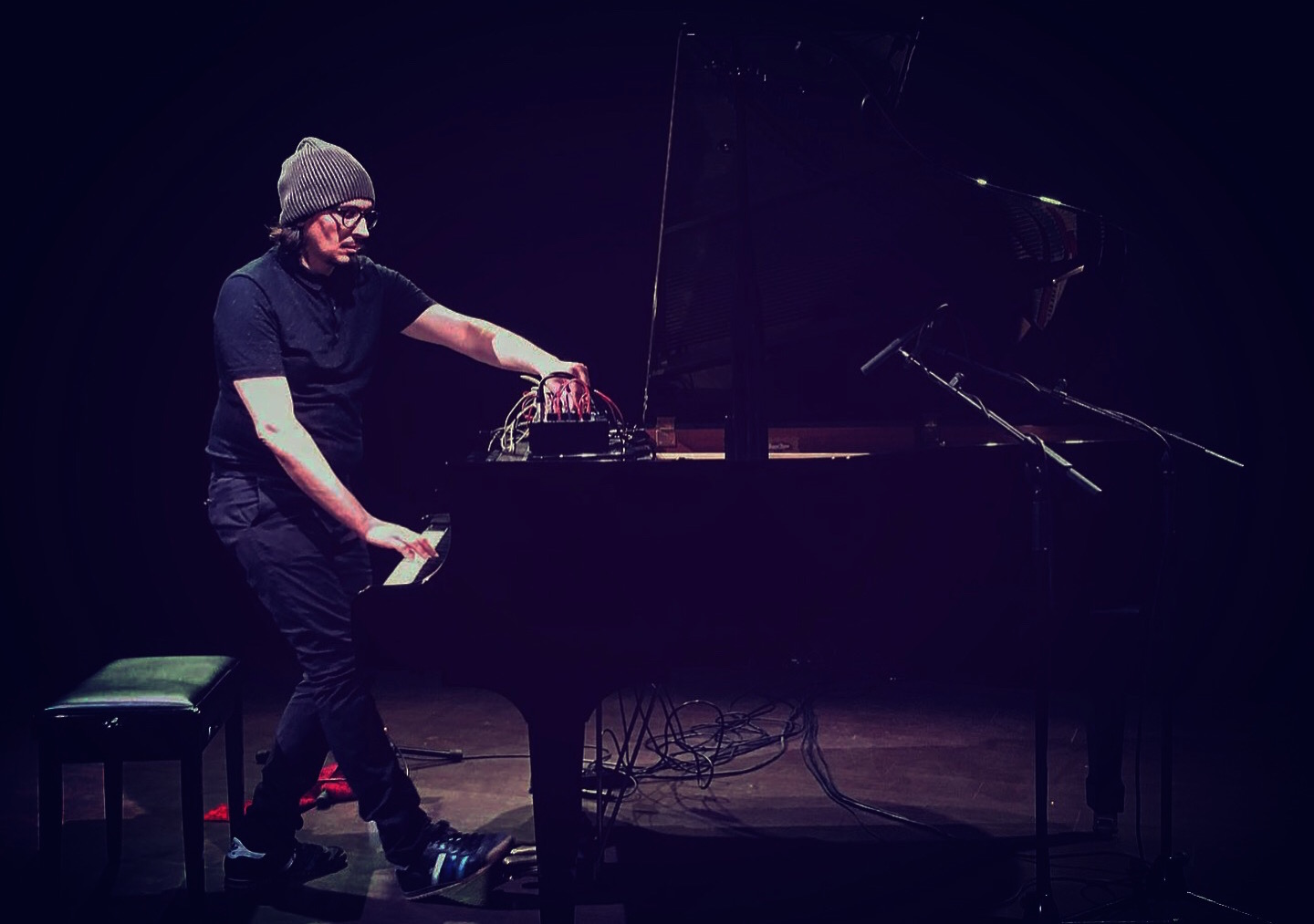 "PIANO EXPLORATIONS FOR ONE HOUR FULL OF POETRY, OF A DENSE AND POIGNANT LYRICISM, ALTERNATING WITH FLOWING AND SOMETIMES ENERGETIC IMPROVISATIONS. A WONDERFUL OPPORTUNITY TO CLOSE YOUR EYES AND ABANDON YOURSELF INTO THE NOTES, FLY AWAY, DREAM AND FINALLY RETURN TO REALITY WITH A WELL-DESERVED, LONG APPLAUSE…."

JAMES COOK
That was a few weeks ago in Milan (Italy) at the Rosetum Jazz Festival.
Thank you so much James Cook for your touching words.
Peace everyone,
Alessandro