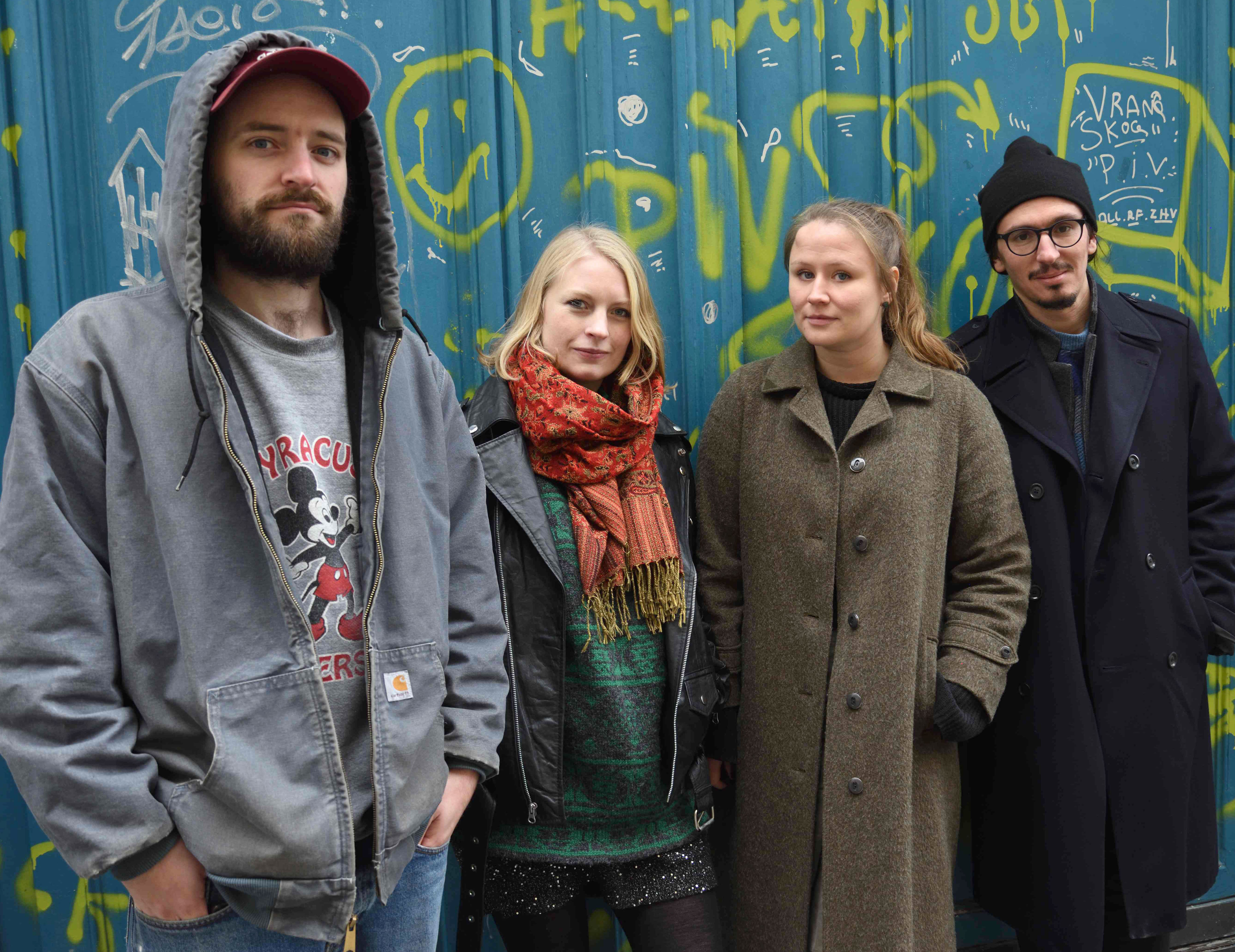 A wonderful Christmas gift! Many thanks to Norwegian journalist Tor Hammerø for listening and reviewing Forests on Nettavisen!
A very exciting musical excursion with very talented people. A wonderful collective.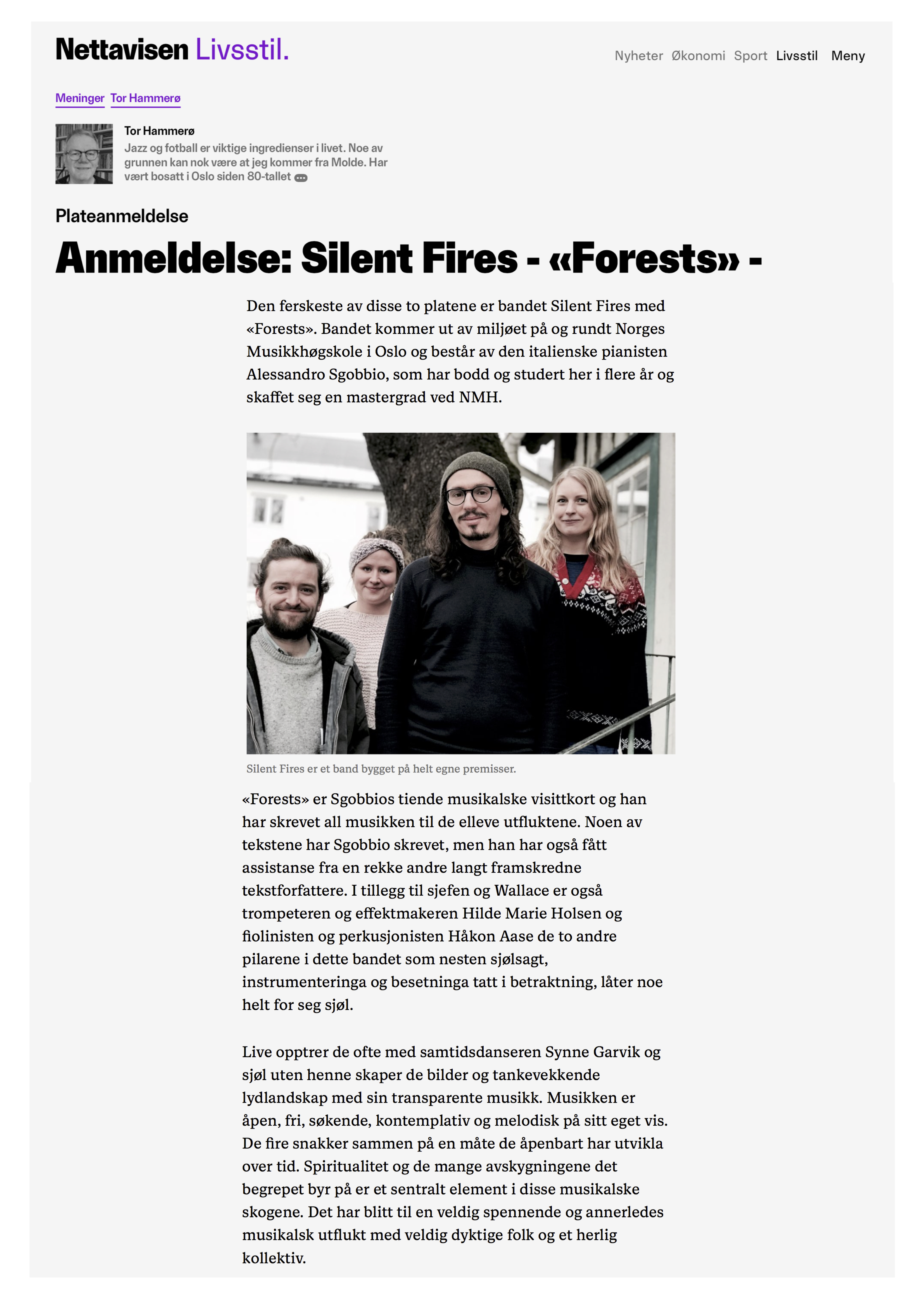 Listen & share Forests:
• Spotify: http://bit.ly/Forests_Spotify
• Apple Music: http://bit.ly/Forests_AppleMusic
• BandCamp: http://bit.ly/Forests_BandCamp
• Tidal: http://bit.ly/Forests_Tidal
• Others: http://bit.ly/Forests_Stream
Band Photo © Jeff Sales.