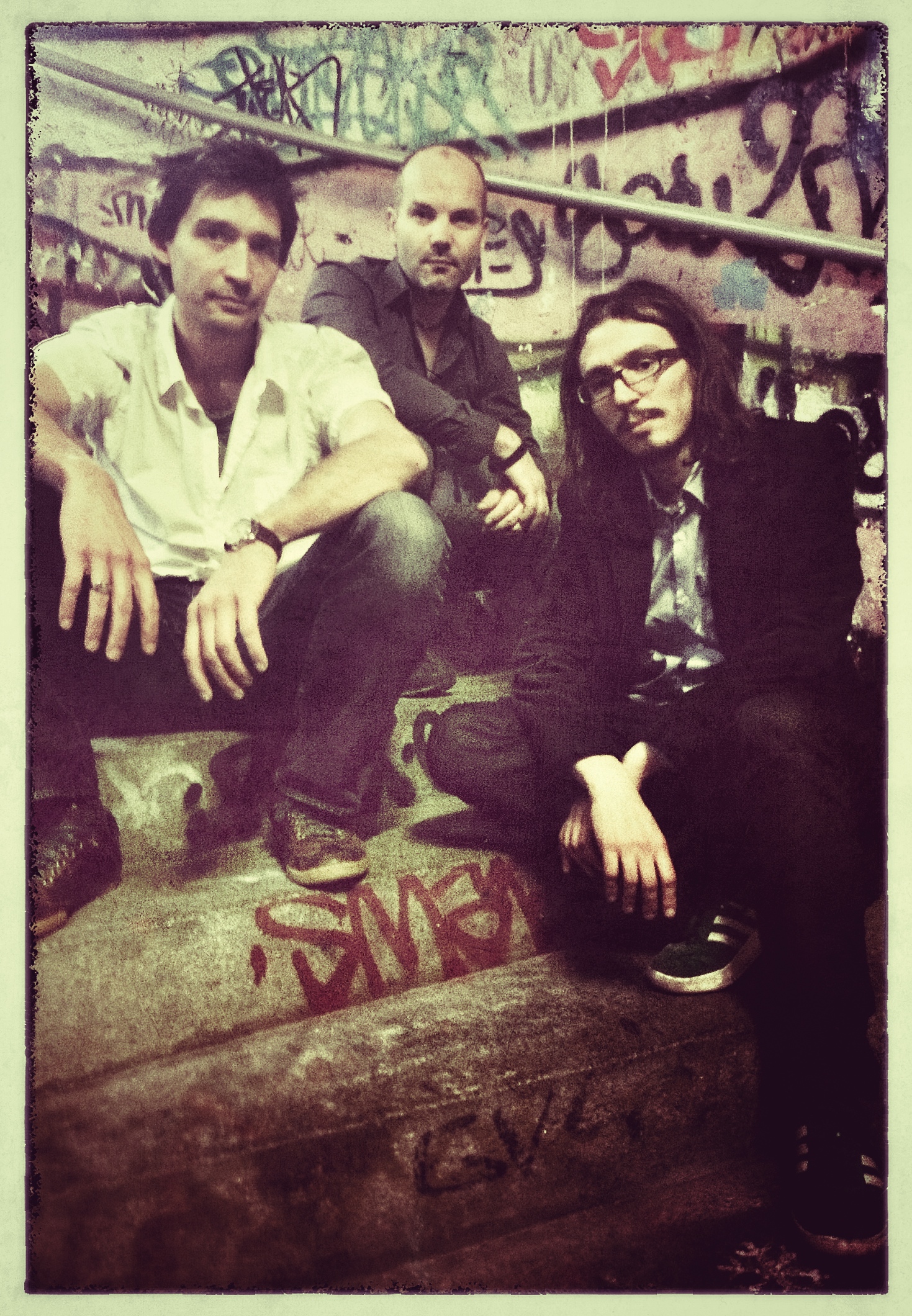 Charm
Charm is Alessandro's Paris-based trio with French musicians Xuan Lindenmeyer (double-bass) and Frédéric Chapperon (drums). The trio lives and performs regularly in Paris.
Melodies that hit all the angles, accentuating crispness over flow, which adds to the intrigue and a compulsion to see where they go, even if there isn't a lot of melodic development in the process, much how a car chase can be thrilling even if it never leaves a small area of city blocks. All three musicians talkative on their instruments, bolstering the rhythmic elements. Good stuff.
Dave Sumner (eMusic Jazz Picks — Best 5 albums of the week — Usa)
Alessandro Sgobbio est un musicien qu'on espère voir à l'avenir davantage exposé, car la musique qu'il compose tout comme son jeu lumineux méritent d'être partagés avec le plus grand nombre.
Olivier Acosta (Mozaïc Jazz — Fr)
Una prova davvero notevole, un trio di musicisti di qualità non comune.
Sergio Spada (Jazz Convention — It)
---