Category Archives
"Reviews"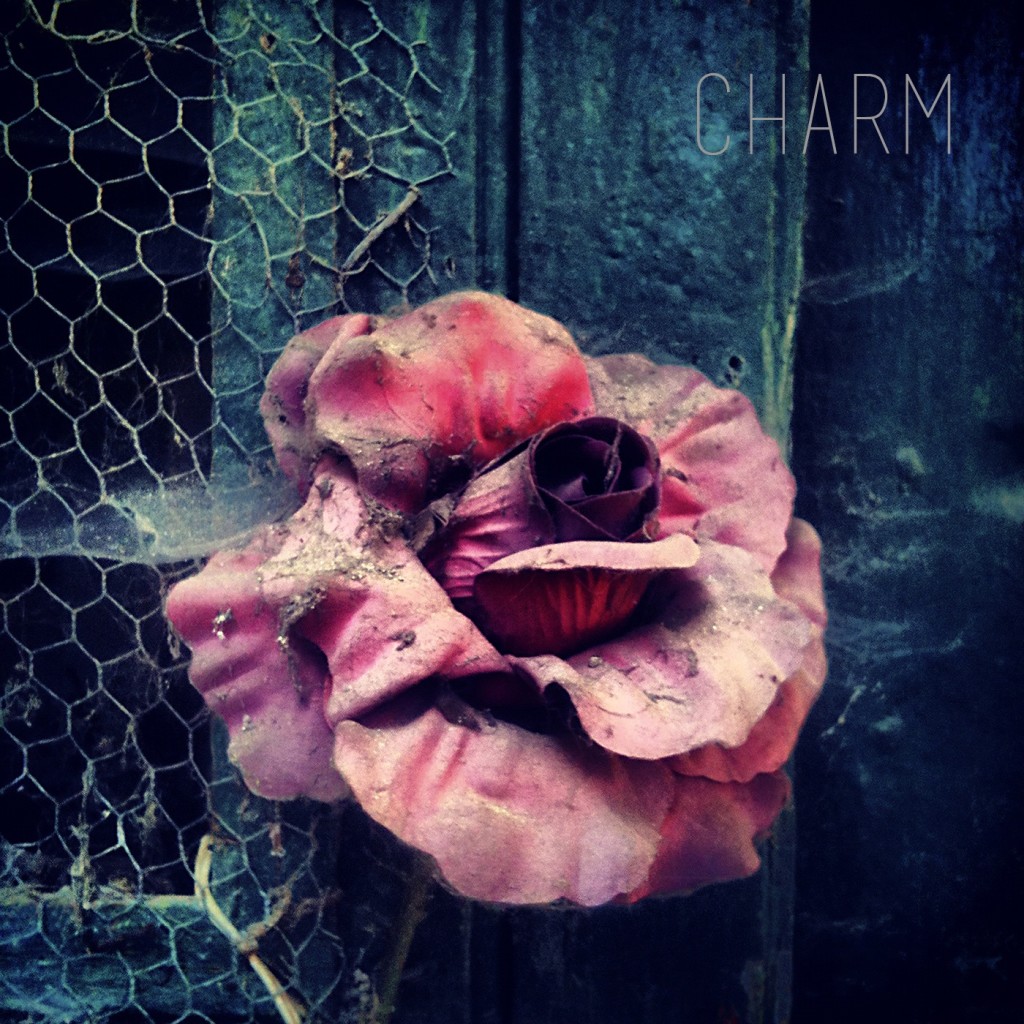 I'm happy to share with you a new review of my album
Charm
, appeared on French Jazz Blog
Mozaïc Jazz
. Many Thanks to
Olivier Acosta
.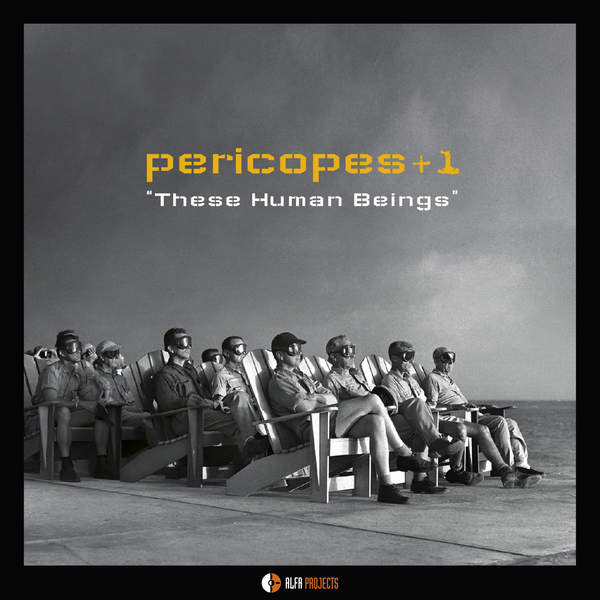 Super excited to receive such an inspiring review today on 
All About Jazz
 ! Check it out. Thank you everyone for your support and a very special thanks to Mr. 
Karl Ackermann
.
Pericopes+1