Alessandro featured on multiple 2022 Musica Jazz's TopJazz Charts!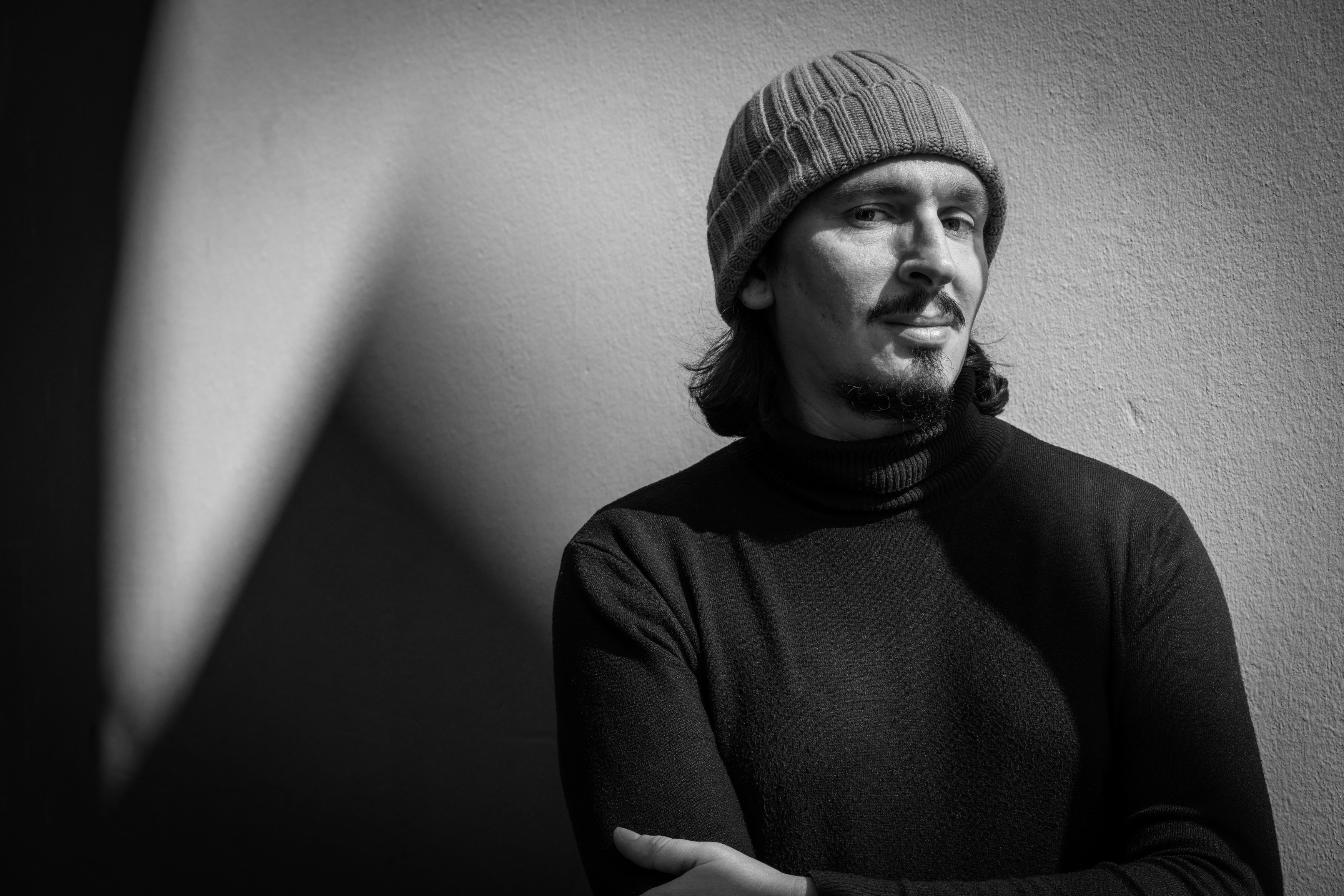 I am beyond honored to be mentioned in multiple Musica Jazz's TopJazz 2022 Charts – in good company with many talented musicians.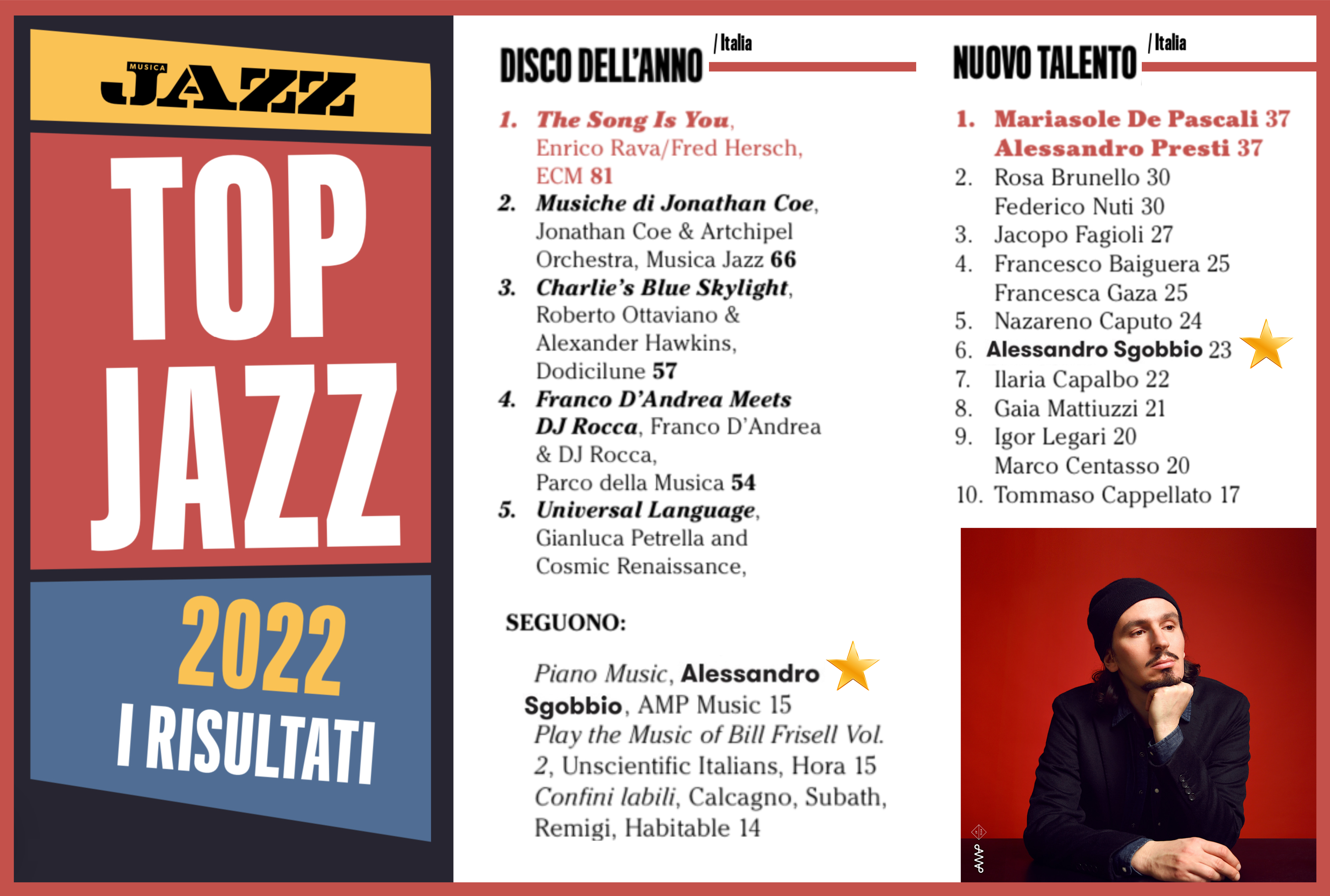 Thank You so much Musica jazz & an immense Thank You to all journalists (grazie di cuore!) for attentively listening to my music, coming to my concerts, writing & sharing such encouraging words: your support is precious and warms my heart.

I would like to thank & send a big hug to all my excellent collaborators & colleagues – for your artistry, your talent, your help, and for all the smiles and laughs. I am truly blessed for your presence and contribution.
Last but not least, Thank You all my dear listeners for supporting my music online, on vinyl, at the concerts….your enthusiastic support is one of the major reasons why artists all over the world will keep creating and sharing their Art.
Wishing everyone a wonderful week – and hopefully see you very soon around.
Peace
StopWar
StayHuman 
Alessandro
Photo © Juan Hitters
Alessandro Sgobbio
Piano Music (2022)
Alessandro Sgobbio, pianoforte Fazioli F278
AMP Music & Records
Photo ©  Jeff Sales 
Music Credits
Produced & Composed by Alessandro Sgobbio
Recorded, Mixed and Mastered by Stefano Amerio at Artesuono Recording Studios (Italy)
Piano Tuning by Claudio Soligon
Videoclips by Anita Soukizy
Cover by Jeff Sales

Website: https://www.alessandrosgobbio.it
Facebook: https://www.facebook.com/alessandrosgobbiomusic
Instagram: https://www.instagram.com/alessandrosgobbio
Twitter: https://www.twitter.com/cfiiis