Soulful memories from my recent tour with Silent Fires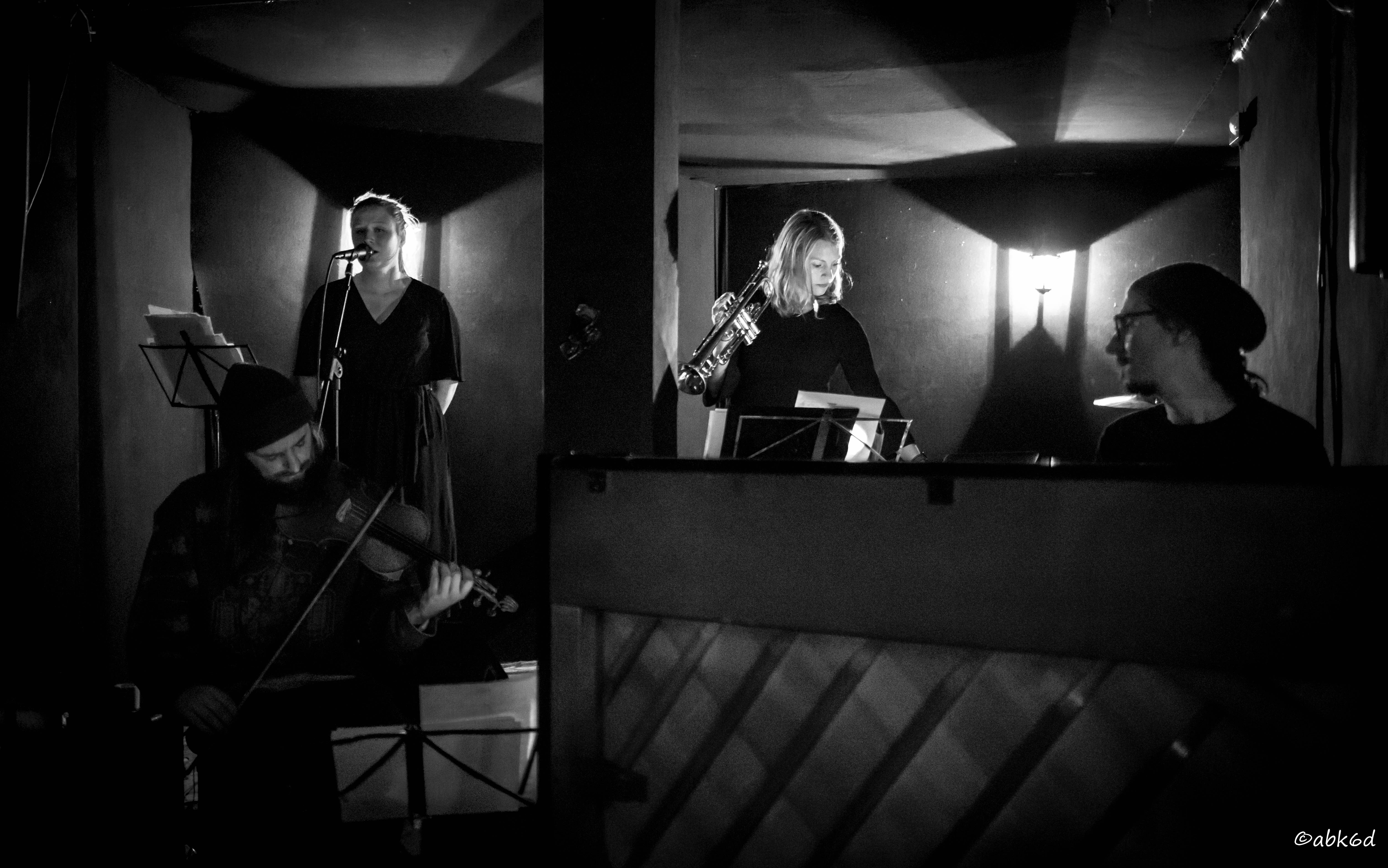 Three countries – Norway, France & Italy – in less than five days; running Bird scooters all over in Paris in the spare time… So thankful to meet new and old friends on the road.
Thank you Kafé Hærverk (Oslo), Au Chat Noir, Église Protestante Unie du Pentemont-Luxembourg, 59 Rivoli (Paris) & Salotto in Prova (Milan). Merci beaucoup everyone for coming at our shows and supporting us.
Keep following Silent Fires's path on Facebook & Instagram.
Peace,
Alessandro
Photo © David Abécassis